PALESTINE
From the narrative of their struggle against occupation.
"At the entrance to Duma, nearly two dozen young men gathered on the road with heavy tree branches...
GAZA WAR 2014:
"One of the things I notice is we tell ourselves we're never going to make it....I'm trying to prove we can achieve. It's hope."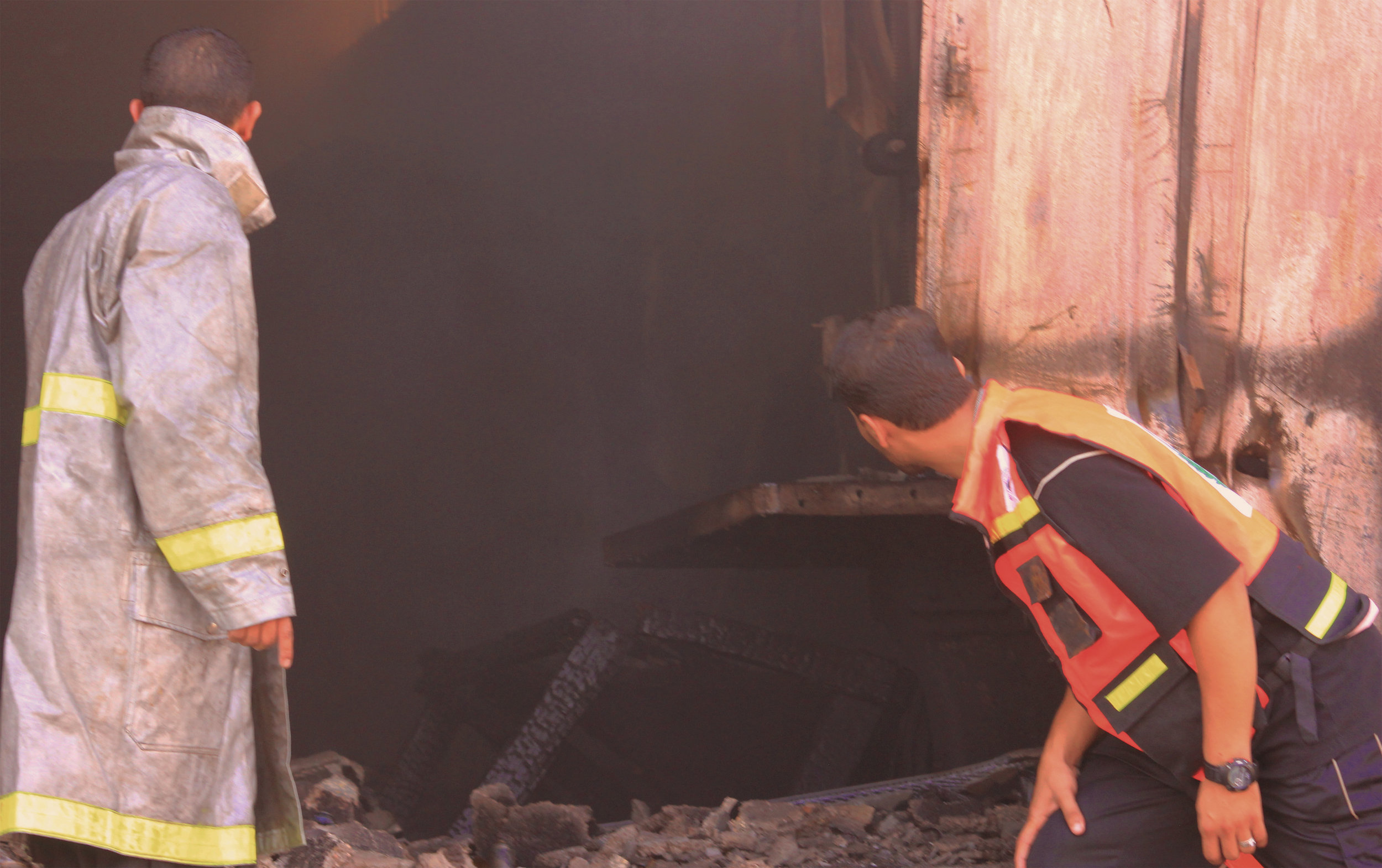 "Before the war, al-Hessi says they would take their fish to the market in an area where traders would come...there are too many days where he is barely able to make $100..."